Our approach is not a means to an end. It's the start of a movement. As a woman-founded and led company with in-house CMC and device manufacturing capabilities, we have proven our ability to develop innovative products and achieve global regulatory approvals for office-based women's health products.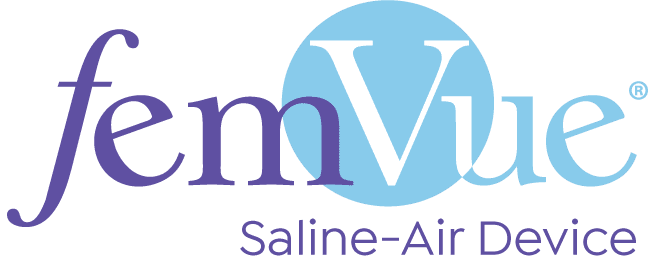 FemVue is the first FDA-cleared product that creates natural saline and air contrast and enables safe, reliable, and real time evaluation of the fallopian tubes with ultrasound. When performed with a uterine cavity assessment, a more comprehensive exam can be achieved from the comfort of the GYN's office. FemVue has regulatory approvals in the U.S., Japan, and Canada.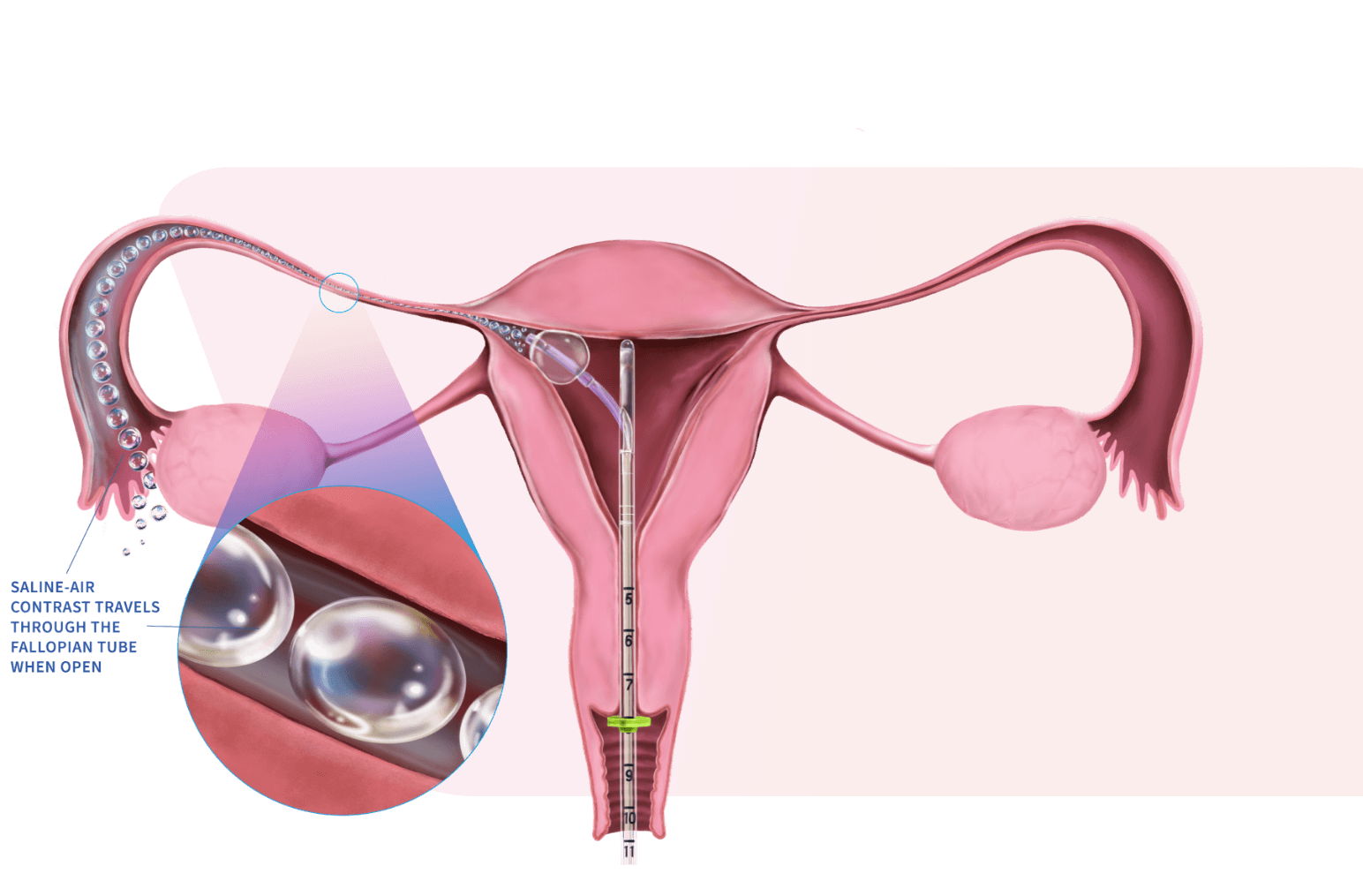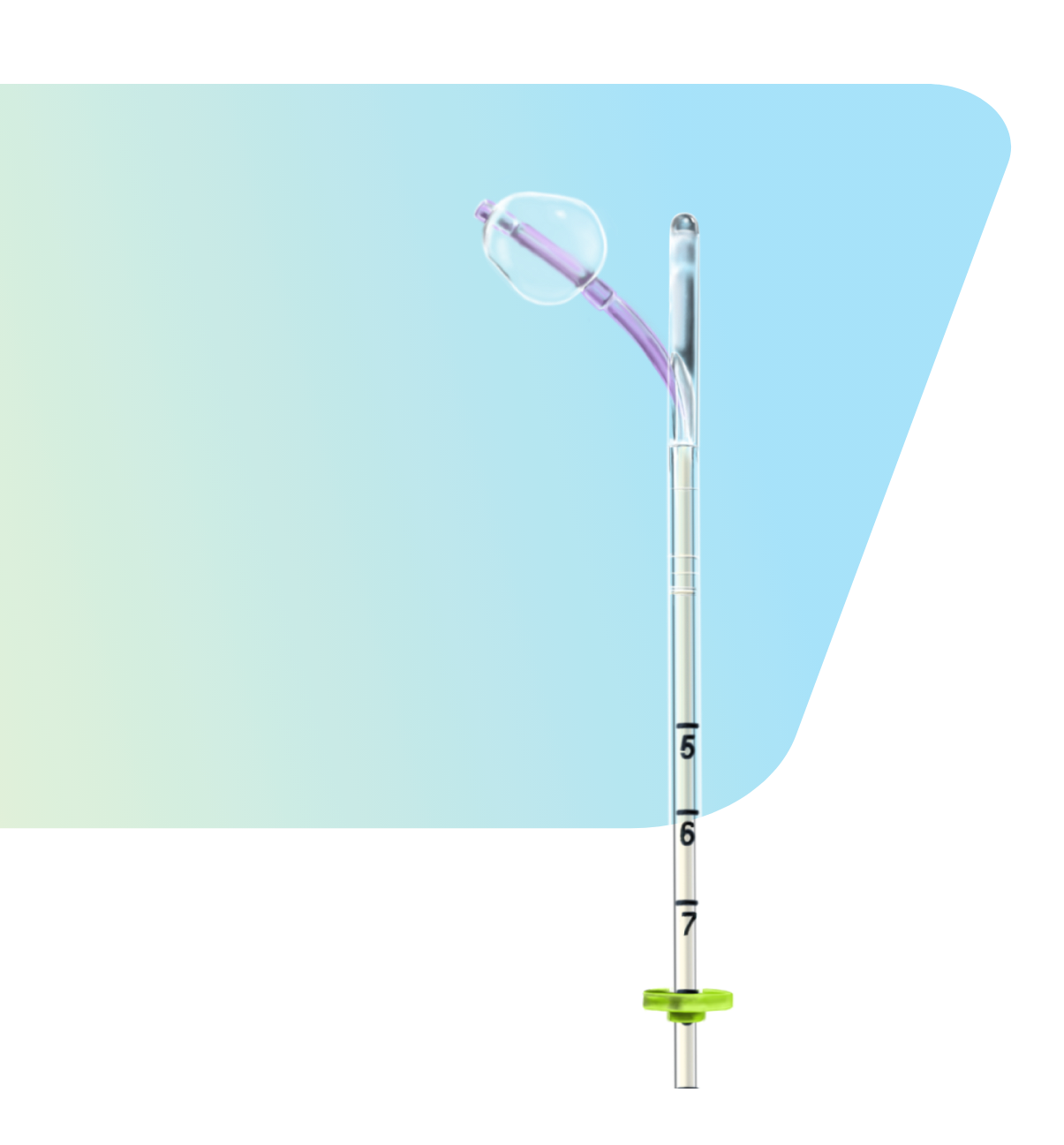 FemCath, an FDA-cleared intrauterine catheter, is the first to allow for selective evaluation of a fallopian tube with contrast. FemCath features our proprietary delivery platform, which places balloon technology close to the opening of a selected fallopian tube for directed delivery. FemCath has regulatory approvals in the U.S. and Canada.

FemCerv, an FDA-cleared endocervical sampler, is the first to be designed for capture of a complete and uncontaminated sample in a relatively pain-free procedure. FemCerv features an expandable collection chamber that is exposed during sampling and closed during removal for containment of cervical cells and tissue. FemCerv has regulatory approvals in the U.S. and Canada.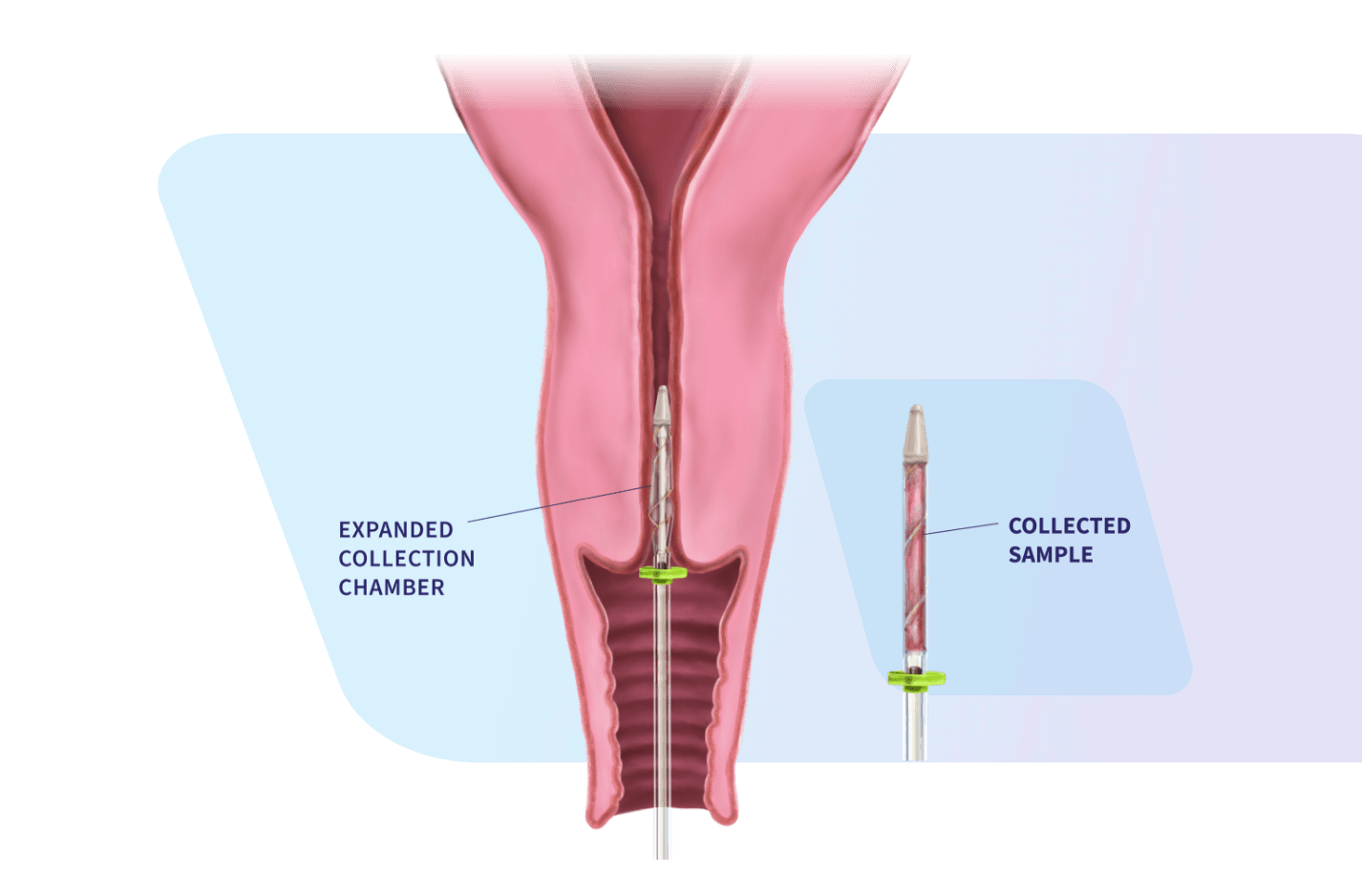 Device is inserted with sheath closed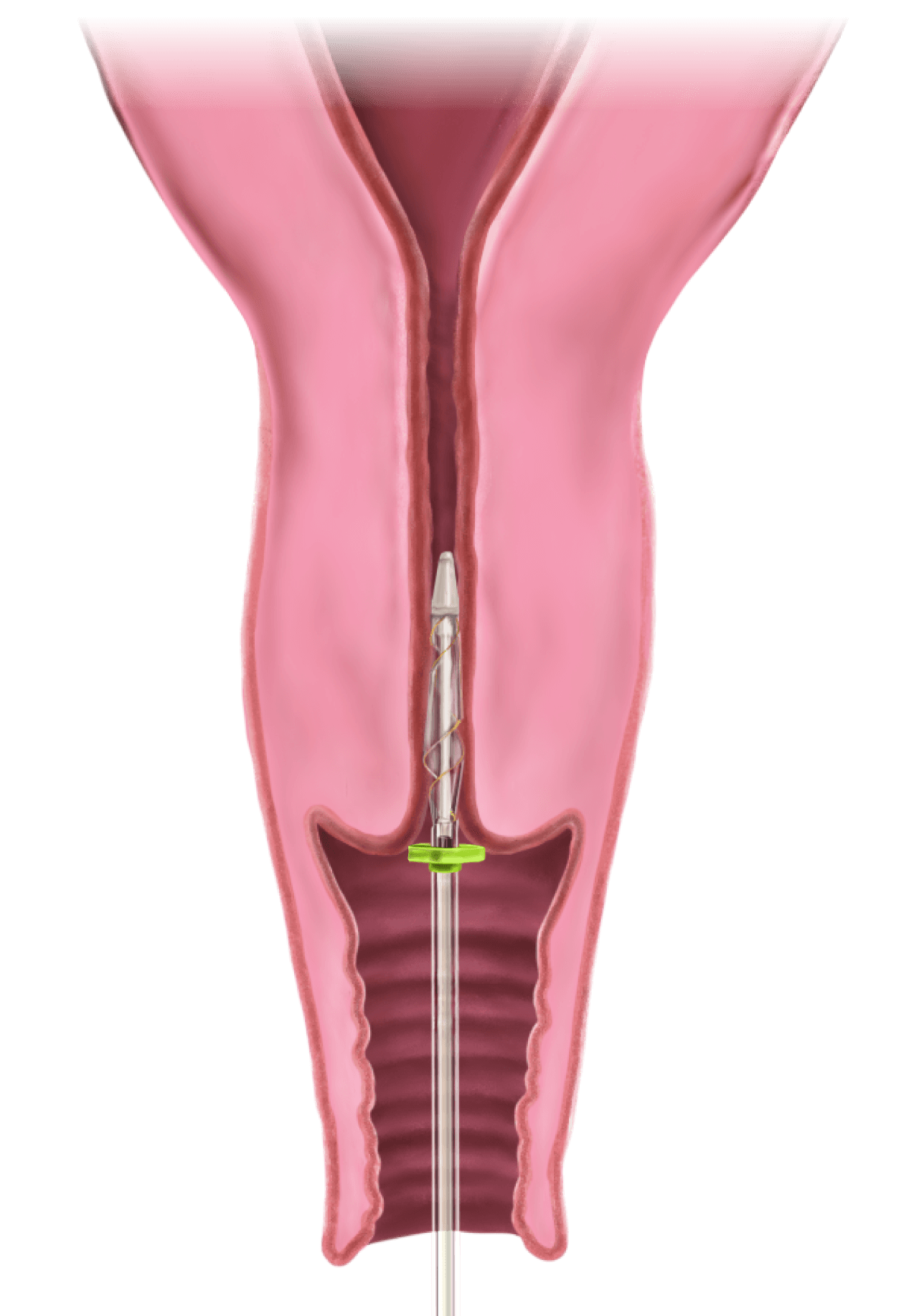 Rotate purple knob to open sheath

With sheath open, rotate the handle 360°at least twice in each direction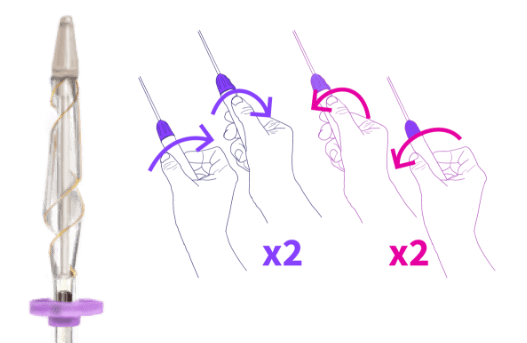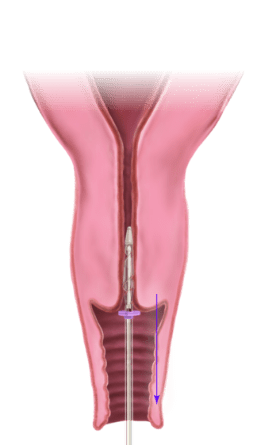 With the device still inserted, rotate the purple knob to close sheath. Then withdraw the device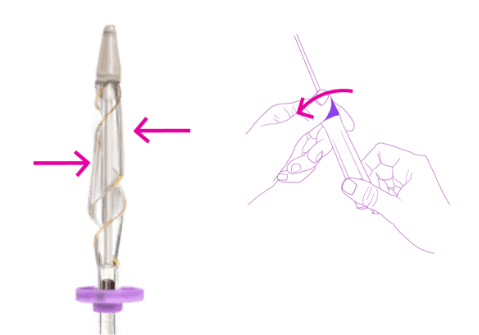 Open sheath and swirl in formalin to submit sample