Our non-surgical, proprietary delivery platform requires no capital equipment and leverages existing intrauterine techniques. Our minimally invasive technologies are designed to provide safe, convenient in-office approaches, saving time and reducing costs.
Femasys has an expansive, internally-created intellectual property portfolio with over 150 patents globally for our product candidates and our products.
Contraception Product Candidate
Contraception Product Candidate
IDE approval achieved from FDA June 2023
Pivotal trial enrollment initiated August 2023
Infertility Products and Product Candidates
INFERTILITY PRODUCTS AND PRODUCT CANDIDATES
Enrollment completion expected Q4 2023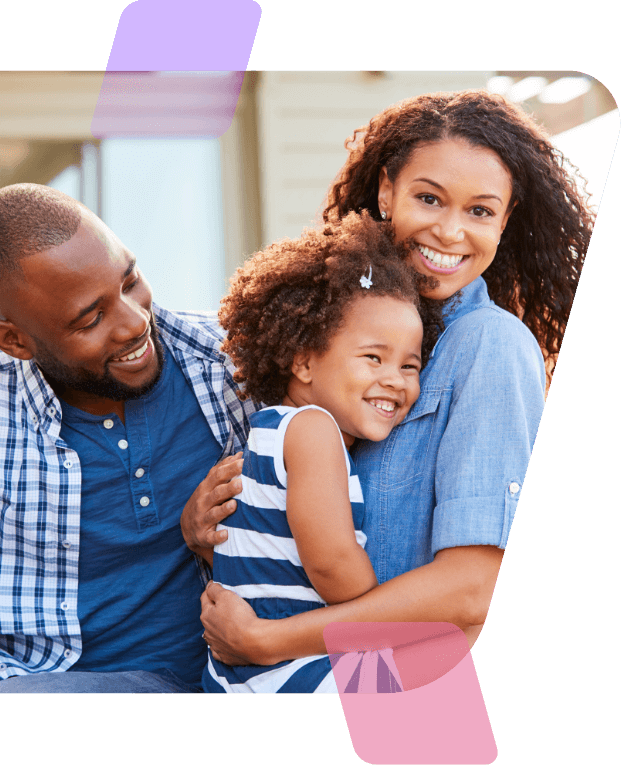 FemBloc is in late-stage clinical development as the first and only in-office approach to permanent birth control without the need for anesthesia or special equipment, which would make this nonsurgical option easy to incorporate into existing practices worldwide. With a potential to be substantially less cost than the long-standing surgical alternative, FemBloc enriches the physician's practice. FemBloc also features the first and only ultrasound approach to confirm success 90 days after the procedure.
FemaSeed is a novel solution in late-stage clinical development for insemination that can be performed as a first-line therapeutic option. It would be the first and only directed approach designed to be more affordable than assisted reproduction, such as in vitro fertilization (IVF).
FemVue is the first FDA-cleared product that delivers natural saline and air as contrast for diagnosis of the fallopian tubes with ultrasound. When paired with FemCath, an FDA-cleared intrauterine catheter, each tube can be selected for individual evaluation. This safe and reliable procedure provides real-time results and can be done along with a uterine cavity assessment for a comprehensive infertility diagnosis.
FemCerv is the first and only approach for comprehensive tissue sampling for the diagnosis of cervical cancer. We are marketing this diagnostic option alongside our other female-specific medical products to physicians' offices.