Superior innovation designed for women Femasys is a biomedical company focused on meeting women's unmet needs worldwide by developing a broad portfolio of innovative product candidates and products that include minimally invasive, in-office technologies for reproductive health.
Over 13 million women in the US no longer intend to have children. Surgical tubal ligation has been performed since the 1880's and remains the only option for women who want permanent birth control.
In the US alone, more than 10 million women struggle with infertility. Despite advancements, there have been no new affordable options for women struggling with infertility in over 30 years.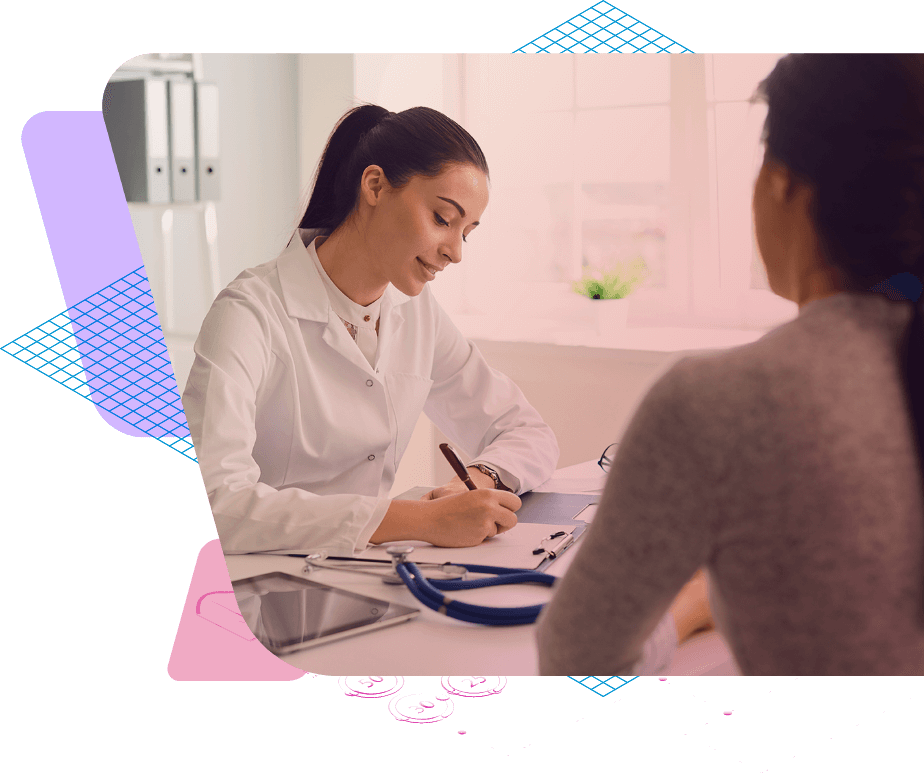 Our product candidates are designed to provide solutions to meet the needs of women underserved by current options in permanent birth control and infertility. Whether they are trying to prevent pregnancy or conceive, our pipeline may help women move forward in their journey.
FemVue® is a diagnostic tool that provides safe and reliable contrast for ultrasound evaluation of the fallopian tubes.
FemCath® allows for assessment of the uterine cavity and, when paired with FemVue, selective evaluation of the fallopian tubes.
FemCerv® is a diagnostic tool to capture a comprehensive sample of the cervix for evaluation of cervical cancer.
09/20/2023 08:30:00
Femasys Announces First-Patient-In for Pivotal Clinical Trial Evaluating its FemBloc Permanent Birth Control
Read More »
09/06/2023 08:30:00
Femasys to Participate in the H.C. Wainwright 25th Annual Global Investment Conference
Read More »
08/31/2023 08:30:00
Femasys Inc. Obtains Medical Device Establishment License from Health Canada
Read More »